Eclectic mix of industrial chic and urban loft style is perfect for the modern home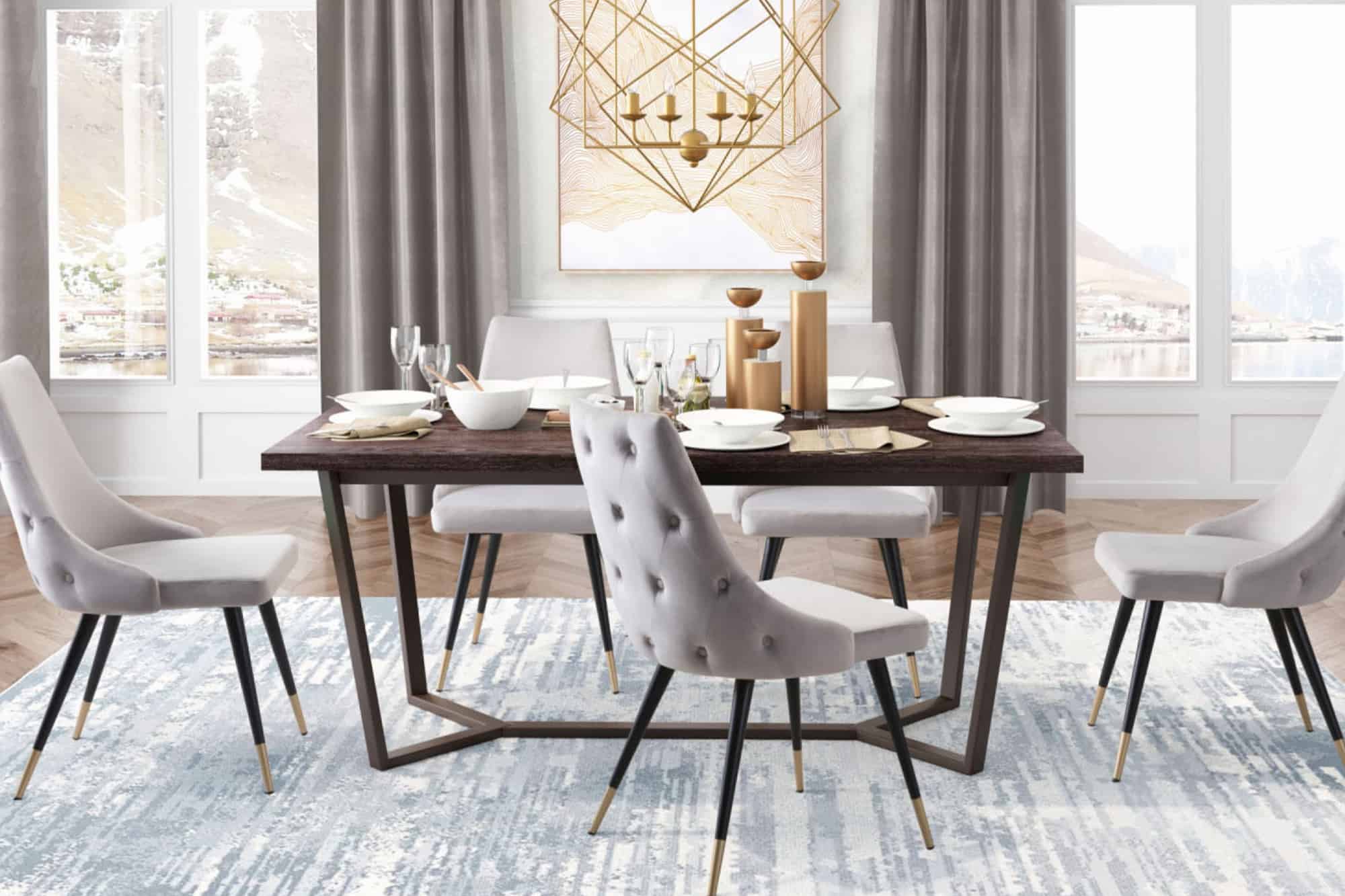 Zuo Modern Furniture contemporary and mid-century modern design
Zuo Modern Furniture is a leading manufacturer of fashionable and affordable indoor and outdoor furniture, lighting and accessories. Founded in 2005, Zuo has been dedicated to providing contemporary, trendsetting designs that are fun, stylish and inviting. Zuo offers an extensive collection of stylish furniture for every room in your home or office, including chairs, tables, sofas, beds, storage pieces and much more. Whether you're looking for a cool conversation set for your patio or a sleek dining table for your kitchen, Zuo has the perfect piece to suit your style. And all at an unbeatable price!
The following furniture stores and dealers in Arizona carry Zuo Modern Furniture.
Norwood Furniture is the perfect place to shop for high-quality furniture in Gilbert, Arizona, with a wide variety of furniture for all types of rooms and styles. We have a vast selection of living room furniture, including sofas, chairs, coffee tables, and more. We also carry a great selection of dining room furniture, home office furniture, and children's furniture. In addition to our beautiful furniture, we also offer mattresses, window treatments, accessories, and personalized interior design services. Come visit us today!
Where to Buy Zuo Modern Furniture Near You
Looking for this furniture and accessories in other states across the U.S.? Click below to be taken to the manufacturer's "Where to Buy" page.